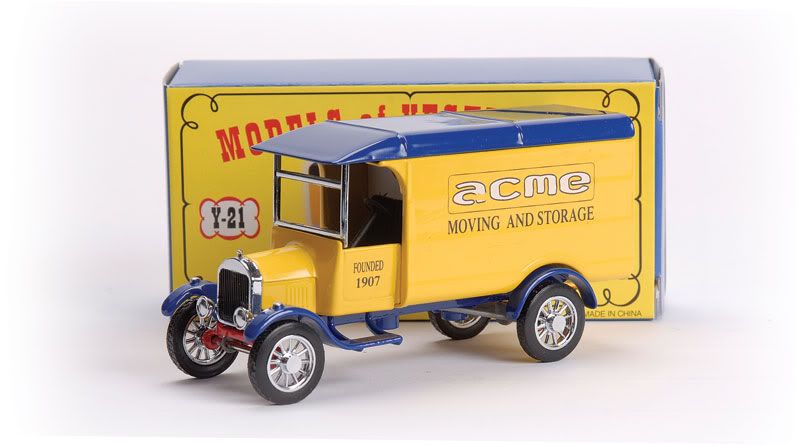 Not really. The movers are coming tomorrow, Wednesday. However, today I have to take apart Pat's and my computers, printers, etc. and pack them so the movers can move them. I probably won't be back online for a few days. Everything else is just about packed.
The TVs and Satellite box will be packed up after Dancing With the Stars finale. We have to see who wins. My money is on the blond (I don't remember her name) or the young girl. The dark horse (no pun intended) is the football player.
How about some moving joke?
I sent flowers to someone who was moving to Florida for a job promotion. I also sent flowers the same day to a funeral for a friend.
I found out later that the flower shop got the cards mixed up. They sent the card to the guy who was moving that said, "Deepest Condolences," and sent the card to the funeral home that said, "I know it's hot where you're going, but you deserve it!
A man walks into his bedroom and sees his wife packing a suitcase.He says,"What are you doing?"She answers, "I'm moving to Las Vegas. I heard prostitutes there get paid $400 for doing what I do for you for free!"Later that night on her way out the wife walks into the bedroom and sees her husband packing his suitcase.When she asks him where he's going, he replies…"I'm going to Vegas too. I want to see you live on $800 a year!"
A family had spent the day moving from their Iowa farmhouse into a brand new house in a nearby development. Very early the next morning, their 3 year old son ran into the parent's bedroom to wake them up. The mother dressed him and told him to go play in the yard.
About 30 minutes later, he came running back, "Mommy! Mommy!" he exclaimed, "Everybody has doorbells—and they ALL work!"

One day Little Johnny went to his father, and asked him if he could buy him a $200 bicycle for his birthday. Little Johnny's father said, "Johnny, we have an $80,000 mortgage on the house, and you want me to buy you a bicycle? Wait until Christmas!"
Christmas came around, and Little Johnny asked again. The father said, "Well, the mortgage is still extremely high, sorry kiddo. Ask me again some other time."
Well, about 2 days later, the boy was seen walking out of the house with all his belongings in a suitcase. The father felt sorry for him, and asked him why he was leaving.
Little Johnny said, "Yesterday I was walking past your room, and I heard you say that you were 'pulling out,' and mommy said that 'you should wait because she was coming, too….'
"And I'll be DAMNED if I'm gonna get stuck with your $80,000 mortgage!"

See you guys when I get hook back up!
Peace, Love and have a blessed week!